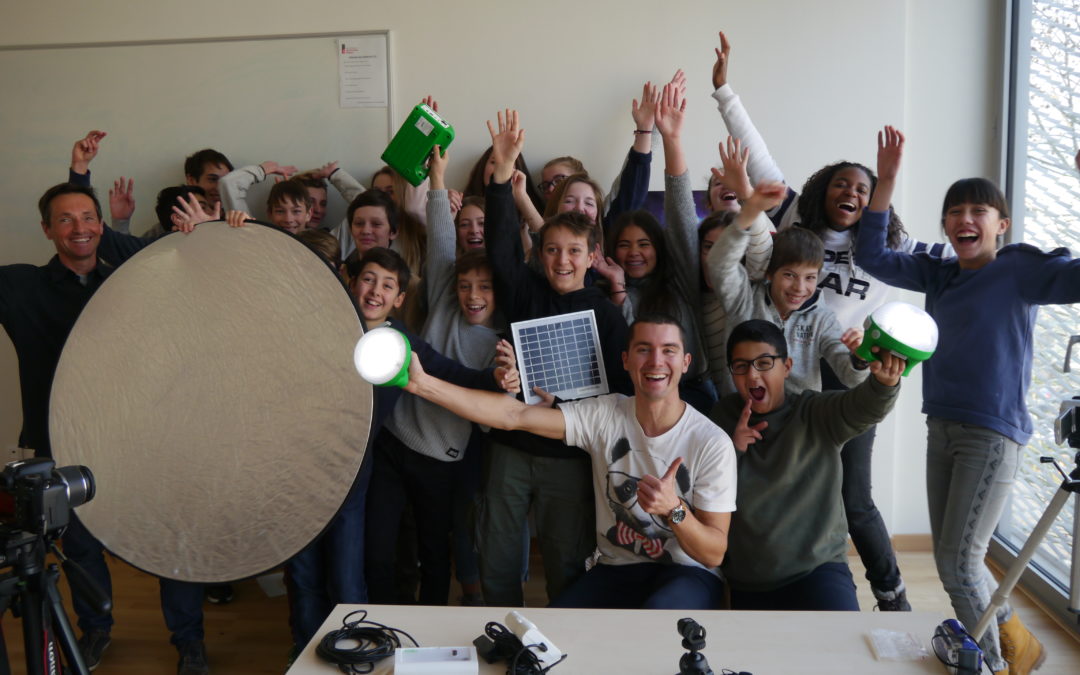 🎤 Excellent moment avec des collégiens à Université Grenoble-Alpesqui m'interviewaient sur le métier de scientifique avec des questions aussi intéressantes que surprenantes ! 🎤
Nous avons pu discuter des sujets en lien avec l'accès à l'électricité dans le monde, le dérèglement climatique et comment les scientifiques peuvent aller plus loin sur ces questions.
L'interview arrive bientôt ! 🎬
—
🎤 Excellent time with college students at Grenoble Alpes University who interviewed me on the job of scientist with questions as interesting as surprising! 🎤
We discussed topics related to access to electricity in the world, climate change and how scientists can go further on these issues.
The interview is coming soon! 🎬