TOUTES LES AVENTURES
8 jours de TRAVERSÉE des ALPES – 1000 km 
Plus de 1000 km entre Cannes et Salzbourg uniquement en marchant, volant et pédalant en seulement 8 jours ! Reportage de France 3, les vidéos arrivent bientôt.
Présentation de l'Aventure
Résumé sur le plateau de France 3
MONT BLANC PARAPENTE – CANICULE JUIN 2019
Reportage au 20h de France 2
Ecological Heliski : Parapente / Speed / Ski
Toutes les vidéos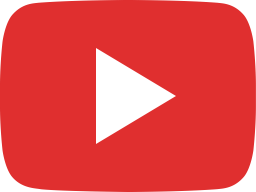 Biplace Parapente Pédagogique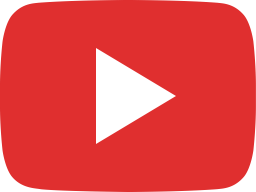 Starting the day like that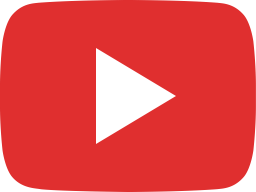 Pilotage Z-Alps Parapente (décros / hélicos)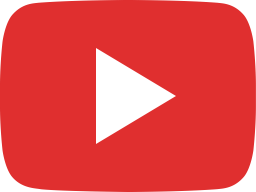 MONT BLANC PARAPENTE – CANICULE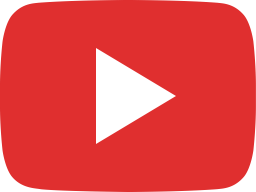 Mont Blanc Parapente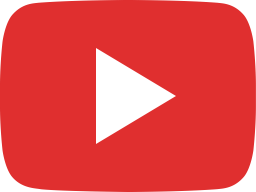 IL FAUT SAUVER LES ALPES – Teaser au festival de Cannes lors de la semaine du cinéma positif 2019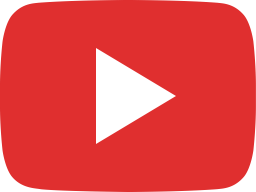 SHOWREEL – Exploration & Scientific Activities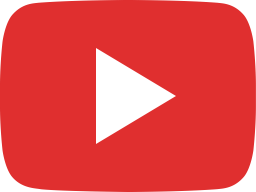 Beauty of SNOWKITING !
– SNOWKITE in Lautaret – Charmansom – Font d'Urle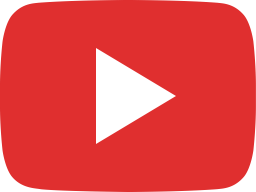 Traveling through the Alps – Ep.1 : Chartreuse Vercors Chartreuse Triangle 160km