IN 2021, DR. NICOLAS PLAIN HAS BEEN ELECTED FELLOW MEMBER OF THE EXPLORERS CLUB IN NEW YORK,
HIGHEST DISTINCTION IN THE FIELD OF SCIENTIFIC EXPLORATION.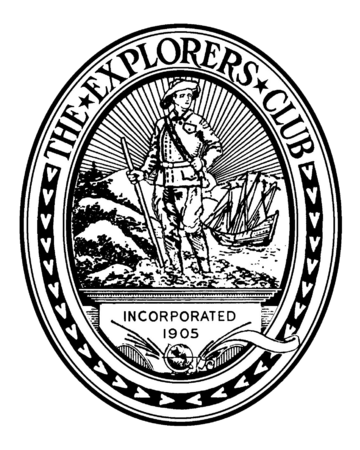 Explorations
8 days of crossing the ALPS – 1000 km
More than 1000 km between Cannes and Salzburg only by walking, flying and biking in just 8 days! TV resume from France 3, the videos are coming soon.
Introducing the Adventure
Summary on the set of France 3
MONT BLANC PARAGLIDER – HEATWAVE JUNE 2019
The environmental friendly heliski
Paragliding distance flights 235km
The European scientific Tour
Click on the map to see the interviews

Subscribe here 🙂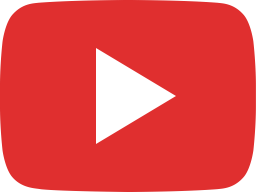 On va au sommet du MONT BLANC en PARAPENTE !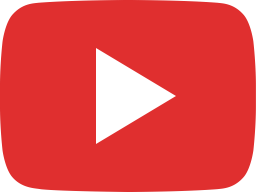 Une année 2019 INCROYABLE ! Parapente, Speedriding, Snowkite, conférences & MORE !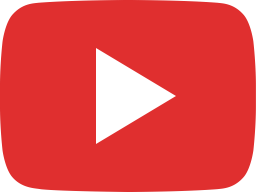 Découvrez l'HELISKI qui respecte l'environnement ~ COMBO : PARAPENTE | SPEEDRIDING | SKI 🚁😍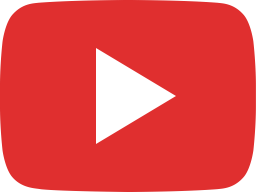 Monter au Mont Blanc pour décoller en parapente en Octobre !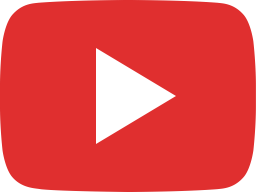 Largage parapente base jump et DOUBLE D-Bag !!!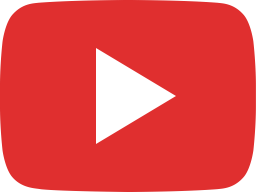 Essai du BASE System suite à un magnifique Mc Twist en parapente !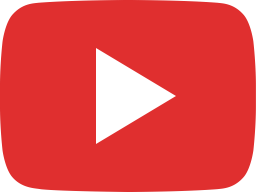 POV ...Voler en parapente depuis le sommet de la Dent de Crolles !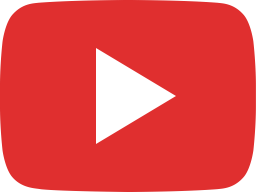 Test de la nouvelle voile Z-Alps d'Ozone Paragliders en décrochages & hélicoptères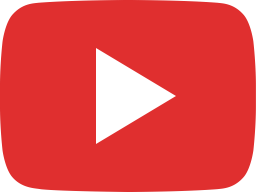 Speedriding descente de la face de bellevarde - Val d'Isère 🚀🔥