The flying laboratory
making scientific measurements in 3d in the atmosphere
& sharing with scientists all over the world
Teaser of the flying laboratory in the Cannes Film Festival
FRENCH national TV
BFM TV
We use different type of sensors to measure air pollution
Accessible to everyone who give an idea of the air quality and the different pollutant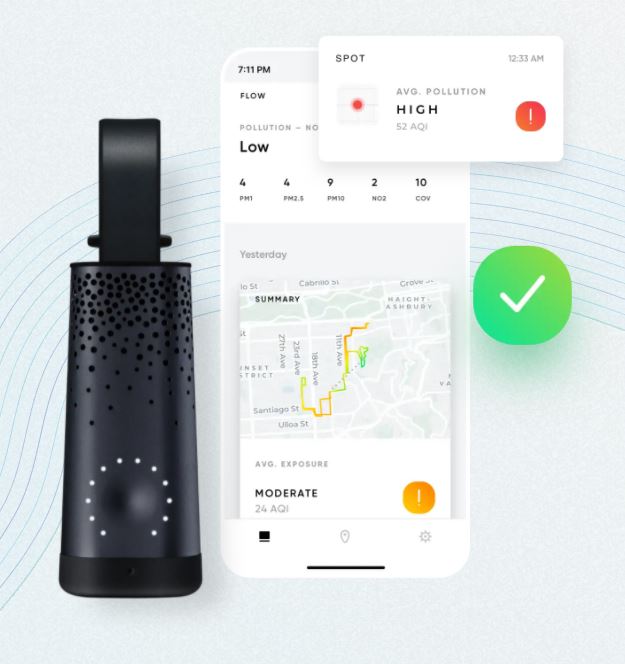 Cheap sensors, accessible to everyone who give an idea of the air quality and the different pollutant.
Linked to an application on your phone, this type of sensor allows you to know the trend in air quality with 4 types of pollutants measured, fine particles, volatile organic compounds (especially present in indoor air) and nitrogen dioxide emitted mainly by heat engines.
More accurate to measure pollutants. For example, they are installed on buses to measure air quality at different locations.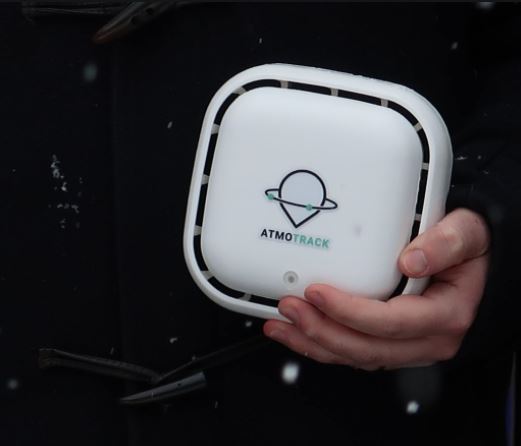 They speak about the flying laboratory
Videos / Television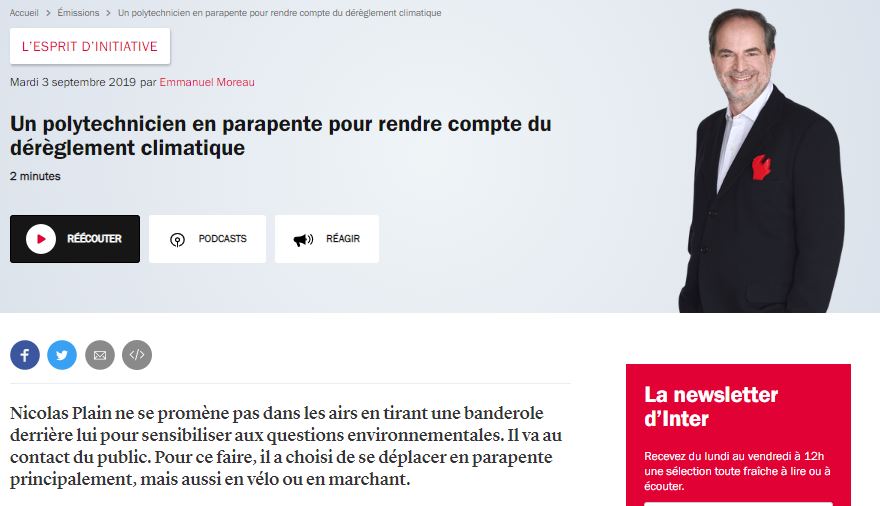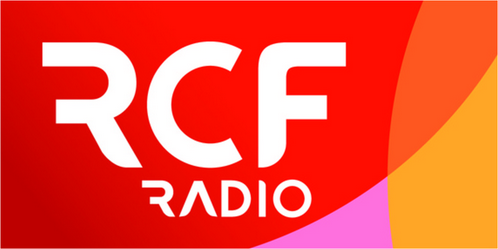 Press articles and magazines
Download all the articles here