Explorations
8 days of crossing the ALPS – 1000 km
More than 1000 km between Cannes and Salzburg only by walking, flying and biking in just 8 days! TV resume from France 3, the videos are coming soon.
Introducing the Adventure
Summary on the set of France 3
MONT BLANC PARAGLIDER – HEATWAVE JUNE 2019
The European Tour of Research Laboratories
Click on the map to see the interviews
Ecological Heliski: Paragliding / Speed / Ski
All videos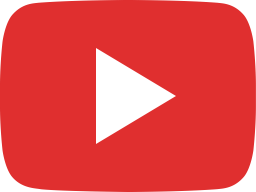 Biplace Pedagogical Paraglider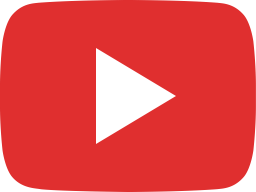 Starting the day like that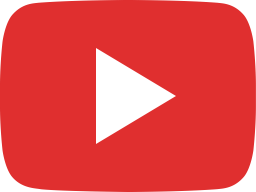 Pilot Z-Alps Paragliding (decros / choppers)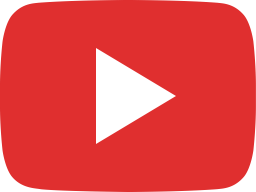 MONT BLANC PARAGLIDING – HEATWAVE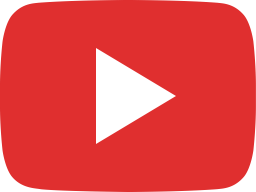 Mont Blanc Paragliding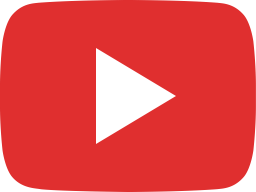 IT MUST SAUVER THE ALPES – Teaser at the Cannes Film Festival during positive film week 2019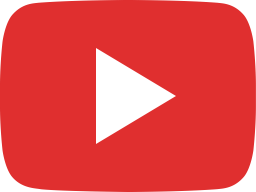 SHOWREEL – Exploration & Scientific Activities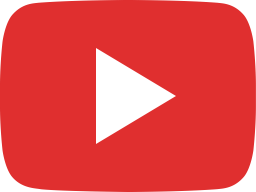 Beauty of SNOWKITING!
– SNOWKITE in Lautaret – Charmansom – Font d'Urle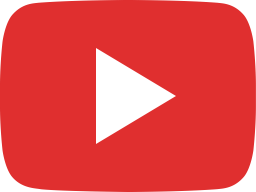 Traveling through the Alps – Ep.1: Chartreuse Vercors Chartreuse Triangle 160km