Welcome! I'm Nicolas plain
A scientist passionate about protecting our beautiful planet!
I love communicating about work in these areas and finding/disseminating concrete and local citizen solutions to create a more sustainable and just world!
For this I use my laboratory and flying office! 
Understanding how to fight global warming, which transforms our Alpine landscapes, thanks to new technologies to promote access to electricity in the world
The next documentary in preparation! A hint: There will be paragliding, incredible landscapes, environmental preservation and a whole lot of passionate and exciting people!
Demonstration of stunts in paragliding during the show of the coupe Icare 2019 with a take-off of the helicopter 🚁
Biography
Paragliding and other outdoor sports such as ski touring and mountaineering give us a great opportunity to discover the beautiful landscapes and ecosystems that exist on our planet.
To better understand how to protect them, I studied climate and environmental sciences at the Ecole Polytechnique, the Corps of bridges, UC Berkeley and the Université Grenoble Alpes. I then wanted to act on these themes by integrating the office of the Minister of the Environment, Royal, in the interdepartmental team COP21.
In parallel, I created the association in the air for the earth with a new form of communication to share the scientific knowledge on these themes: simple and impressive short interviews of specialist in the air, paragliding Tandem!
Desiring to confront the realities of the field, I created an interdisciplinary PhD topic to create new concrete solutions to bring electricity in a renewable way in rural areas of Africa and Asia where even more than one Billion people do not have access to it. I have had the opportunity to go several times on these two continents to give lectures and visit field projects in order to better understand the real needs and expectations of the local people.
I am also a fan of freestyle paragliding and holder of the Biplace paragliding qualification to discover our beautiful planet from the sky!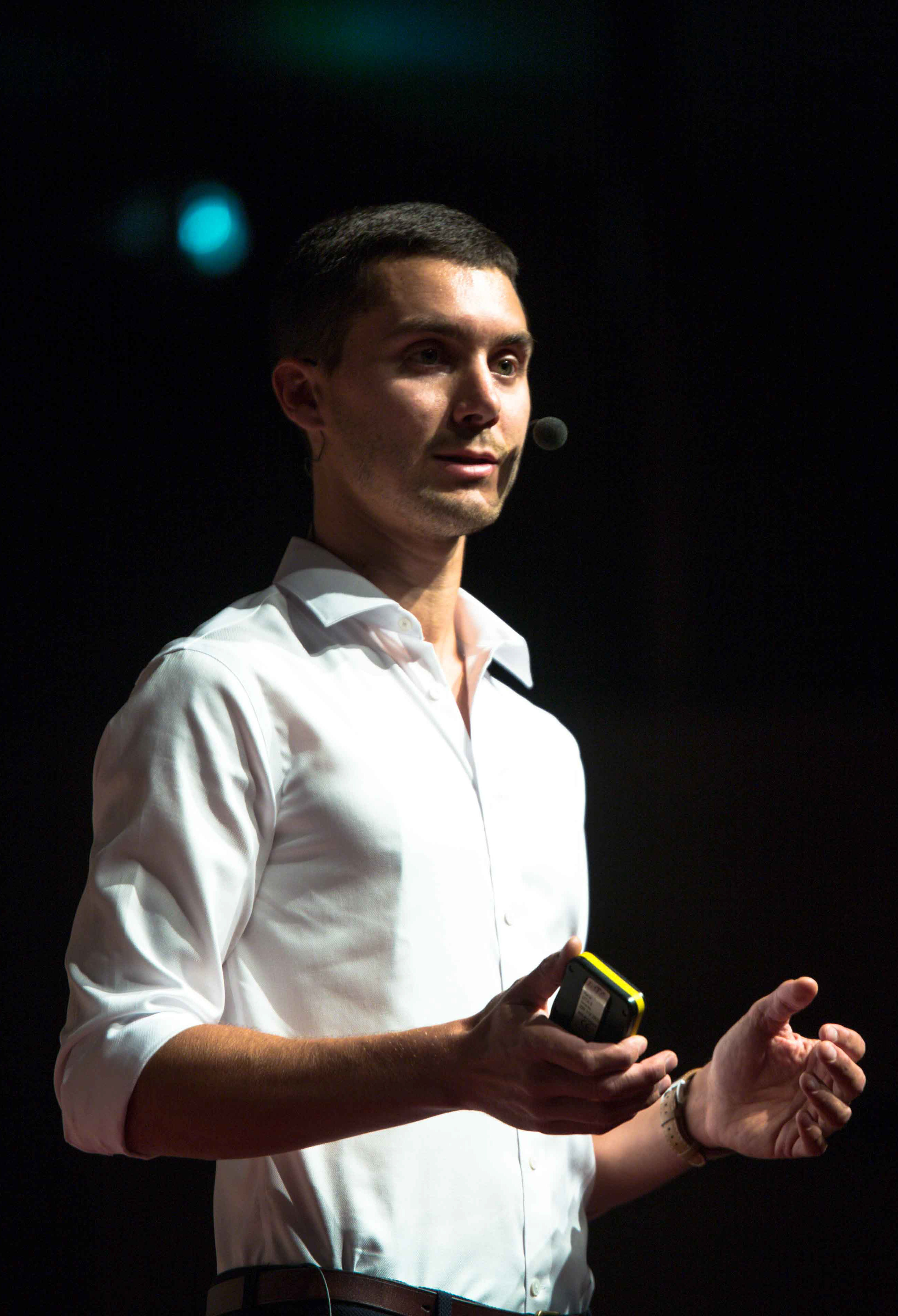 I am an expert in helping the Solar Impulse Foundation to find both cost-effective and environmentally sound solutions as part of their World Alliance for Efficient Solutions program!
Des questions ? Suggestions ? Idées ?