All the scientific information on this Hal page or the links below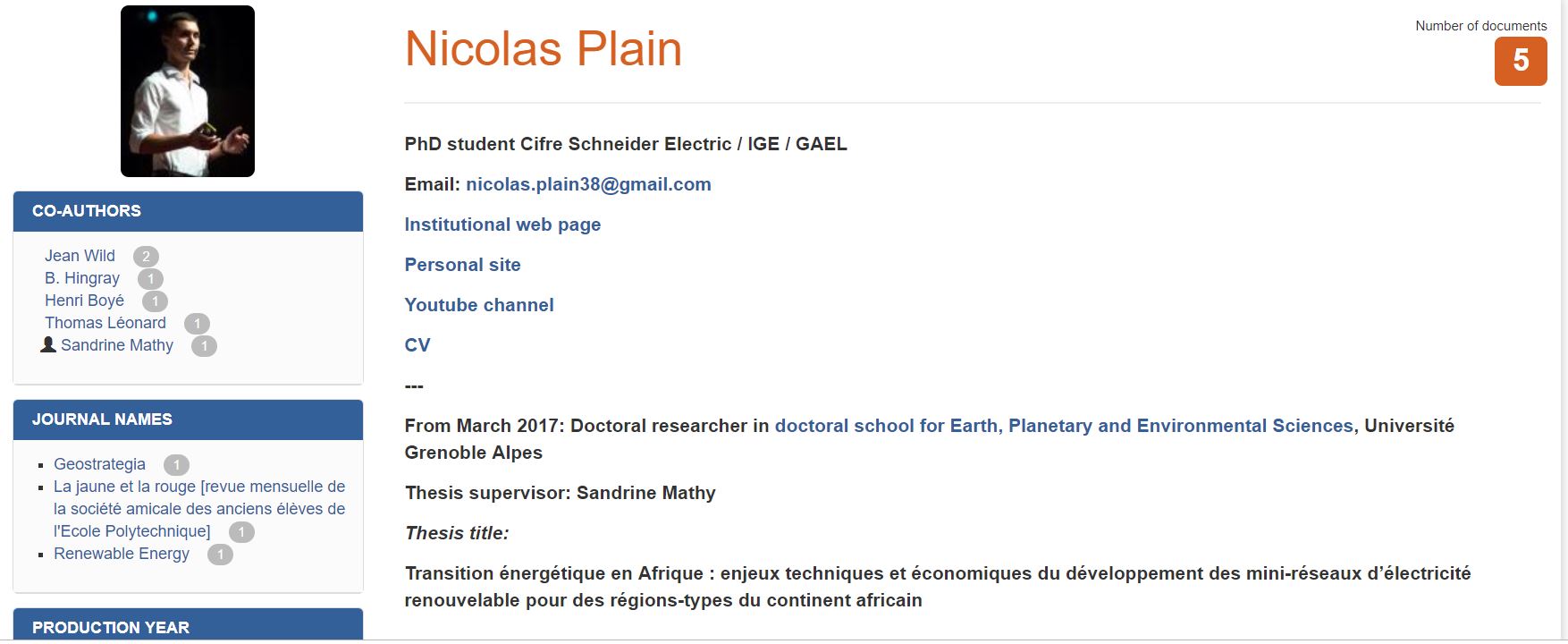 To better understand how to protect our planet and its beautiful landscapes and eco-systems, I studied climate and environmental sciences at the Ecole Polytechnique, the Corps of bridges, UC Berkeley and the Université Grenoble Alpes. I then wanted to act on these themes by integrating the office of the Minister of the Environment, Royal, in the interdepartmental team COP21.
Desiring to confront the realities of the field to find concrete and local solutions to protect the environment, I created an interdisciplinary PhD subject between physics and economics on access to electricity in a renewable way in the Rural areas of Africa and Asia where even more than a billion people do not have access to it. Check out the PhD presentation by clicking below!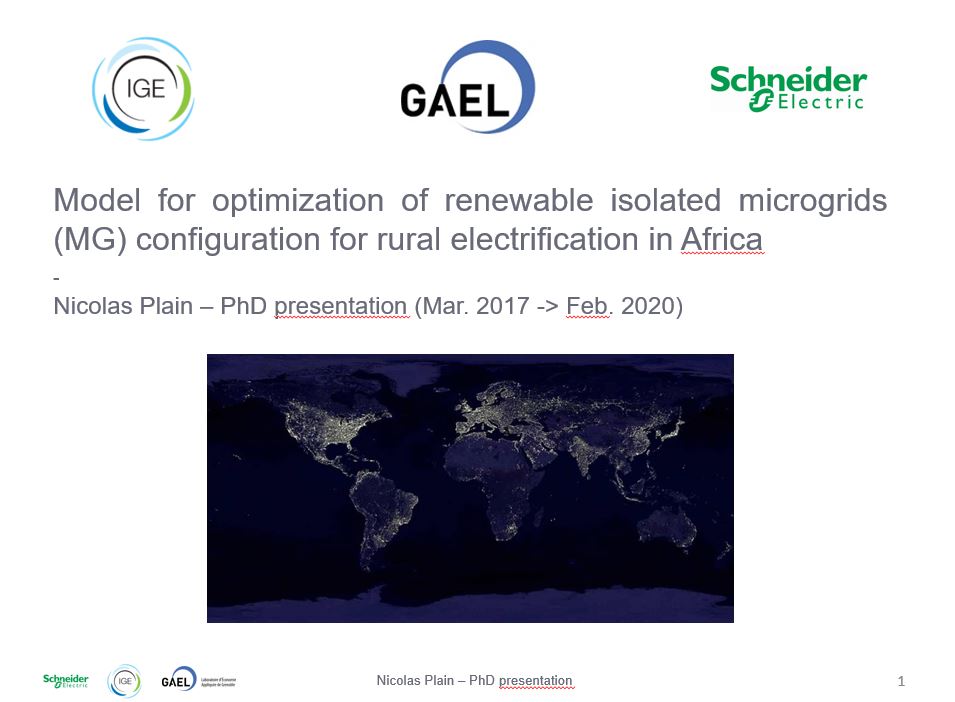 Climate Change & Blockchain
Access to energy in Africa
Contact for more information !